I am a Designer, Problogger & Entrepreneur working in India, relocated to Greater Noida. Since I moved to Greater Noida, I've been self-employed as an independent designer, working on various contracts.
I've been doing designing work since 2002. I spent several years designing and building websites before interest in Blogging brought me to the huge community of bloggers.
Besides my computer-related interests, I keep busy myself fetching new knowledge on hosting SEO, Content Marketing, SMO etc to name a few.
The idea behind this website is primarily to be a channel for me to write down some Experiences, Ideas, News, Experiments and a lot of things that I see online and probably will forget in a couple of months. Basically, it is an archive of my Updated Experiences online as a Blogger.
My credits consist of working for WordPress India, as a Bug Tester and Translator.
I am a gadget freak and some cool gadgets in my fleet include.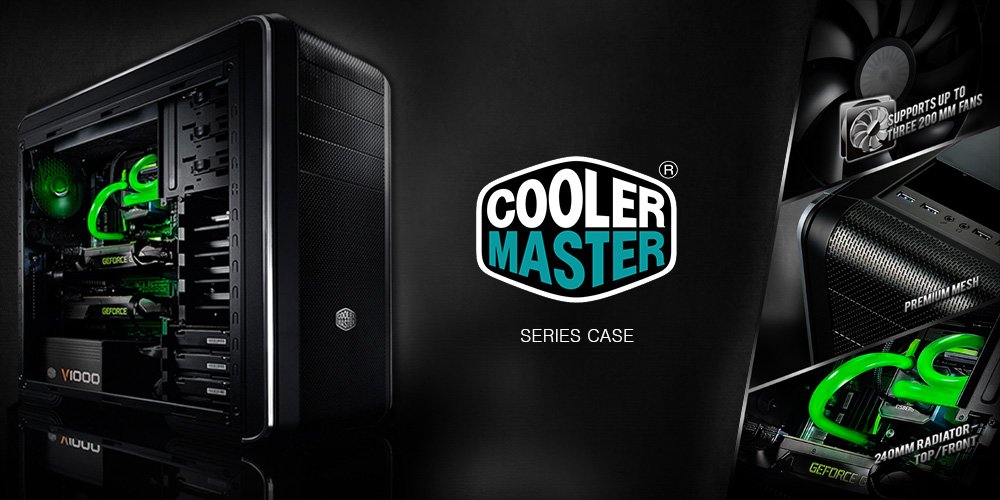 You can find me on G-talk (ashutoshjha2007@gmail.com)
Thank you!