Work as a freelance content writer
I receive many e-mails asking for freelance content writing services for my blog, So i decided to share an opportunity with you people.
---
All you have to do is submit an article and if we liked your article then you will be hired as a freelance writer and you will get 8$
on every single article who gets published. 
---
Here are the Article guidelines that I could refer people to in the future.
The ideal length for a post is between 850 and 1,000 words. It must not have been previously published. I don't consider simultaneous submissions but will respond promptly. Here are the steps to take.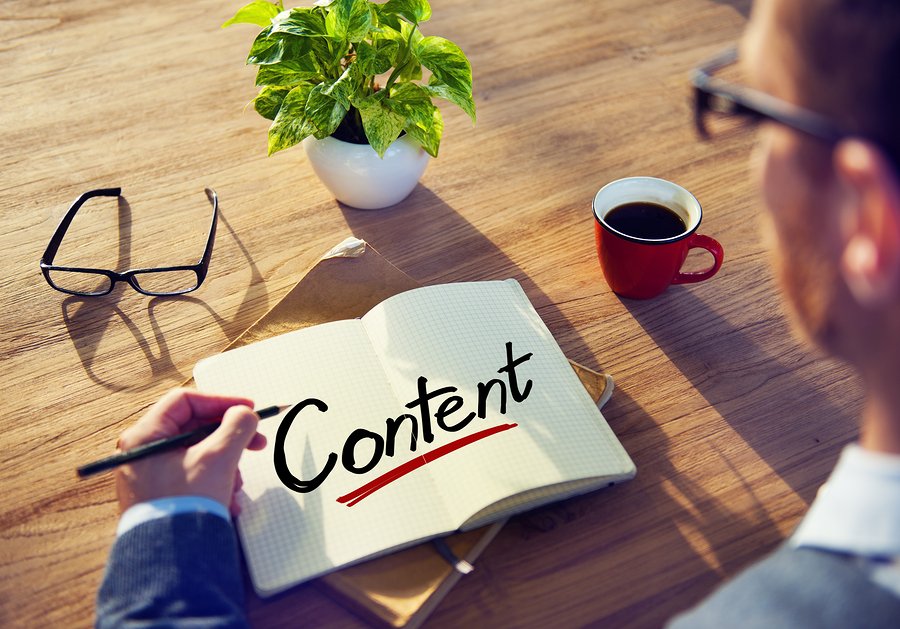 Come up with a great idea. It should be within your area of interest or expertise. Write something that you would want to read yourself. These are four possibilities.
1) Craft a post based on a book you have written.
• How To Get Rich Without Being A Tech Titan
• Ten Secrets Apple Doesn't Want You to Know
• Seven Ways to Tame An Office Tyrant
2) Use your expertise to interpret a recent trend or news event. 
• Parodies Of Rap Artist Psy's Gangnam Style Are Fun. But Are They Legal?
• It's A Jump Ball For 'Linsanity' Trademark
• Feds Leave Door Open To Hit BP With Top Penalties For Gulf Spill
3) Offer a solution to a common concern or problem.
• 10 Signs It May Be Time To Fire Your Doctor
• How to Manage a Micromanager
• How To Work A Room Like You Own The Place
• How To Turn A Job You Hate Into A Job You Love
• How To Work A Room Like You Own The Place
• Six Signs You May Be In A Dead-End Job
4) Share a personal experience that is likely to 
interest many other people.
• A Working Mom Defends the 'Lululemon Stay-at-Home Mother'
• How To Quit Your Job Without Burning Your Bridges
Send me a query. Send me a proposal — not the full article. Keep it brief: a tentative headline; two or three sentences explaining what the article will be about; and one sentence saying why you are qualified to write it. Based on this proposal I will let you know within three business days whether to submit the article. If you do not hear from me in that time, please assume that I will not be able to publish your submission neither you are going to get the opportunity.
My e-mail is: contact@ashutoshjha.org
Write with the reader in mind. Writing for the web is different from writing for print. The best way to organize the piece is to start with a brief set-up that hooks the reader. Then organize the rest in segments (as I've done with this article).  Assume the reader is busy and has a short attention span. Short paragraphs and headings within the article make it easier to read.
A couple of other tips: avoid throat-clearers or advice that readers will find obvious; use strong examples to support what you say.
Include a brief bio at the top. This means: your name; the name of your company (with a link to your website); and if you've written a book relevant to the article, the title of that book with a link to the Amazon page or to your website if the book is available for sale there. If you tweet, please indicate that, and include a link to your Twitter profile page. Do not include puffery — for example, that you are the best career counselor in the world; have been voted a superlawyer; or are a popular keynote speaker.
Submit the completed article. Please don't send me a rough draft and ask me to critique it or tell you whether you are on the right track. Paste the article into the body of an e-mail, or attach it as a Microsoft word document.
What happens next. I will acknowledge receipt of your article the same day, and let you know within a week whether it has been accepted for publication. If it is, I reserve the right to edit the article at my discretion, including changes in the text, subheads and headline, to improve readability and maximize web traffic.